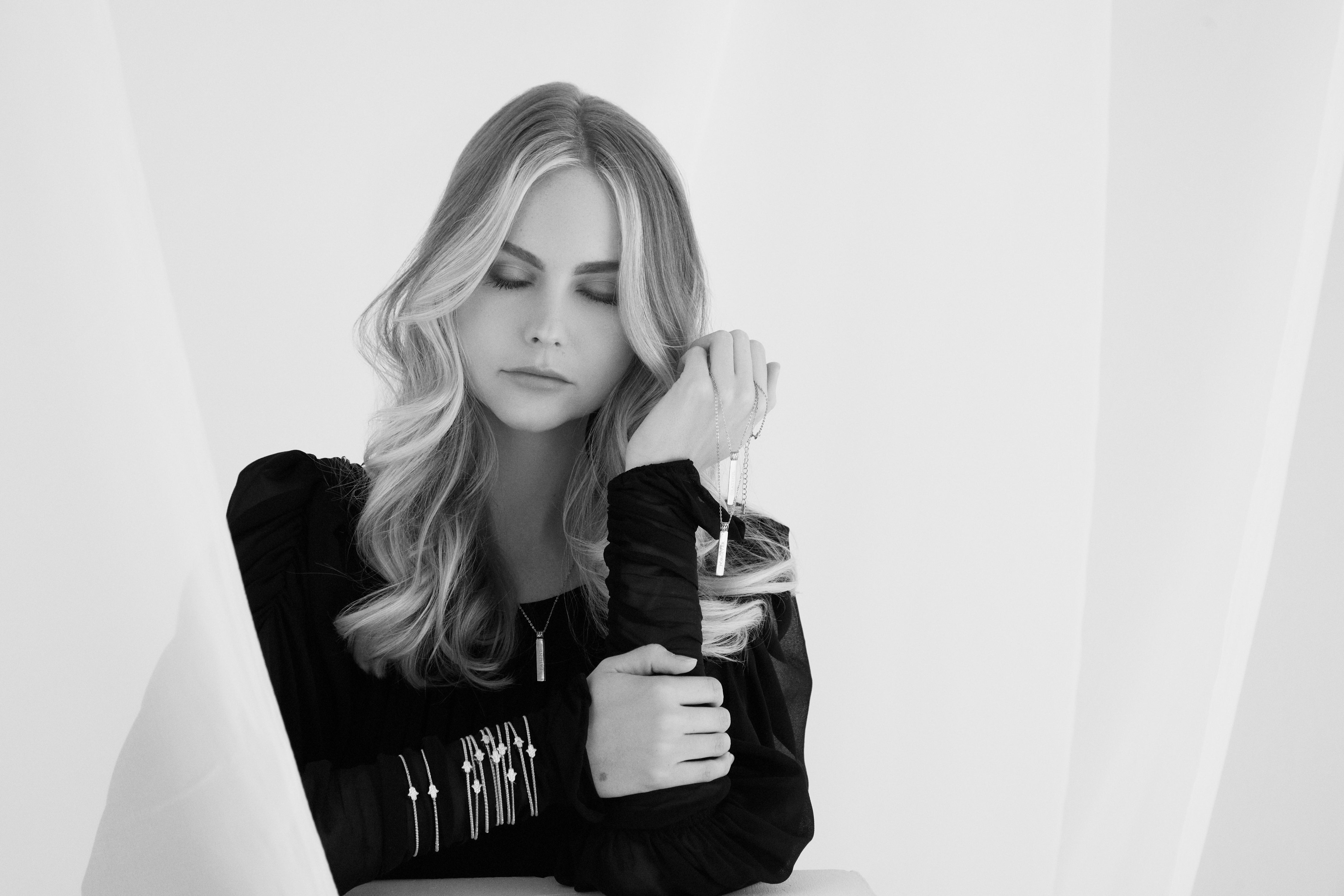 Divine Ninety Nine brings you a stylish yet spiritual pendant necklace to help you harness the immense power of positive affirmations. More than just jewelry, each one is engraved with one of the 99 names of the Divine, drawing on spirituality to soothe your soul and ground you in the perfect present moment. Each pendant comes complete with an affirmation card to explain the meaning in English along with audio for meditation and self-reflection.  
Spiritual With Soul 
Calm your mind and inner anxieties with a special meditation link, which comes with every purchase. Meditation has been used for thousands of years to help us live meaningful lives in the present moment while connecting with what's coming in front of us. When deciding which pendant to choose, try thinking about exactly how you want to feel in the present moment.   It's time to awaken your inner power and evolve your soul with the energy from your positive affirmation necklace. 
Continue reading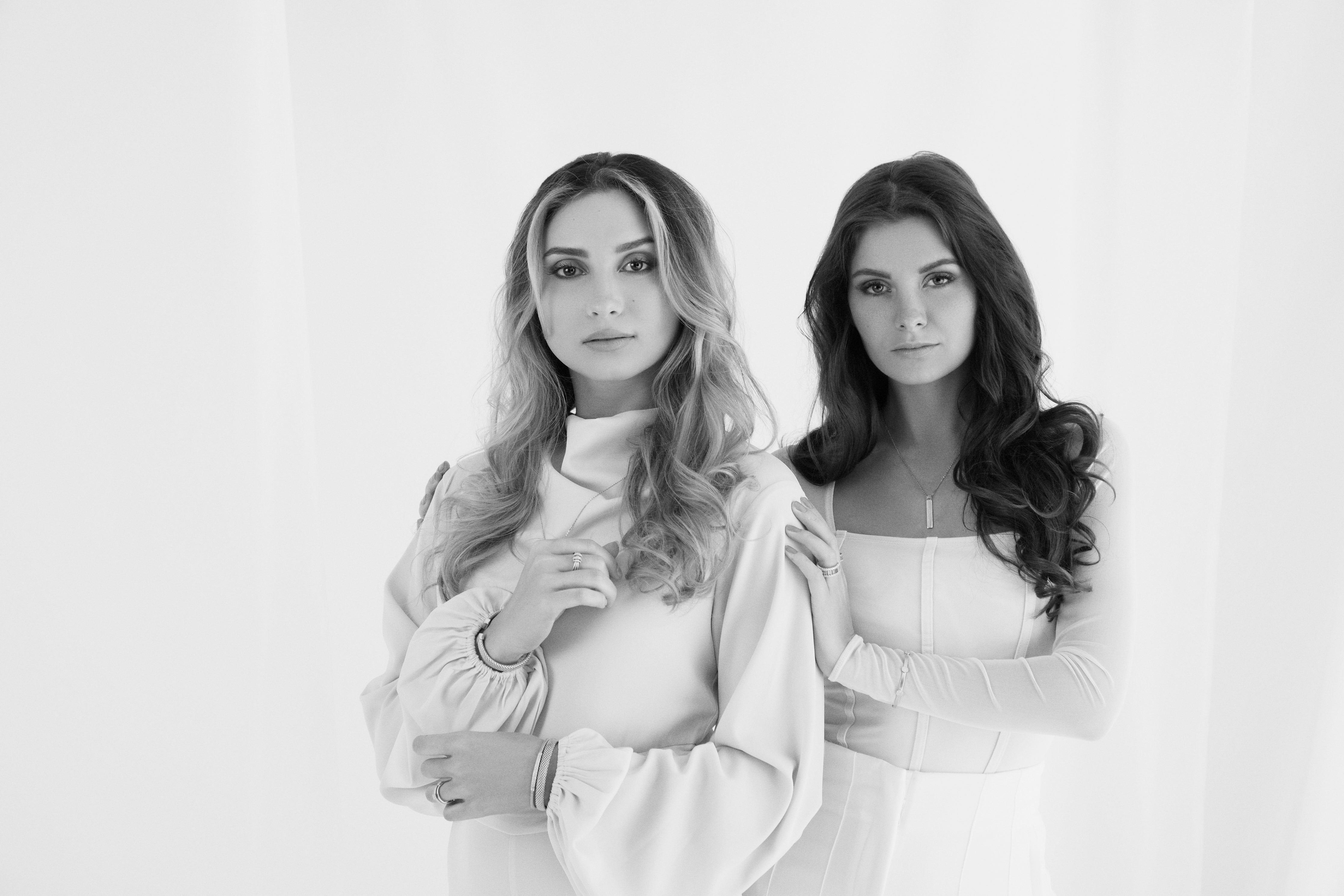 About the Brand 
Divine Ninety Nine offers a unique collection of pendant necklaces, bangles, rings and earrings featuring significant attributes to help you learn the art of affirmation. Our first collection is curated from the 99 names of the Divine, with Arabic inscriptions of the most powerful attributes such as compassion, mercy, peace, faith, hope, forgiveness, kindness, gratefulness, consciousness, love, enlightenment, and patience. 
Each jewelry is available in three variations including gold, rose gold, and silver. Expertly handcrafted and laser engraved, each one is also embossed with the Divine Ninety Nine logo. 
Continue reading